Play Beyond the BuildTM
Combine the fun of playsets with the magic of magnetic connections
Check out what the experts have to say!
The Reviews Are In!
"This isn't your everyday magnet toy — it's an entire architectural magnet system complete with squares that the kids can color on to complete their vision. When we got this set into the hands of the 7- to 13-year-old testers, the dynamic play they engaged in was incredible, making it clear to us rather quickly that this was the STEAM Best Products' Toy of the Year."
"Squaregles are a fun new take on magnetic tile toys. Out of all of the magnetic tile toys out there, the more architectural components of this one appealed to our older testers the most. This is a more dynamic building system than a lot of magnetic tile toys—but it's also a bit tougher to build with—making it a great choice for kids ages 7 to 12."
"With Squaregles, the fun doesn't end once the building is over. In fact, it's just beginning! Perhaps the most versatile magnetic building set we've ever seen, Squaregles invite kids to build thousands of different 3D structures from racetracks to marble ramps. The strong magnets keep their builds from collapsing while the paperboard panels offer a place for them to show off their artistic skills."
"Squaregles are the all-in-one play and learning experience. Kids are building language skills through pretend play. They're working cognition skills through problem solving, engineering, and data collection. And they're often working together practicing collaboration and negotiation."
Shop
The ultimate magnetic build-and-play toy!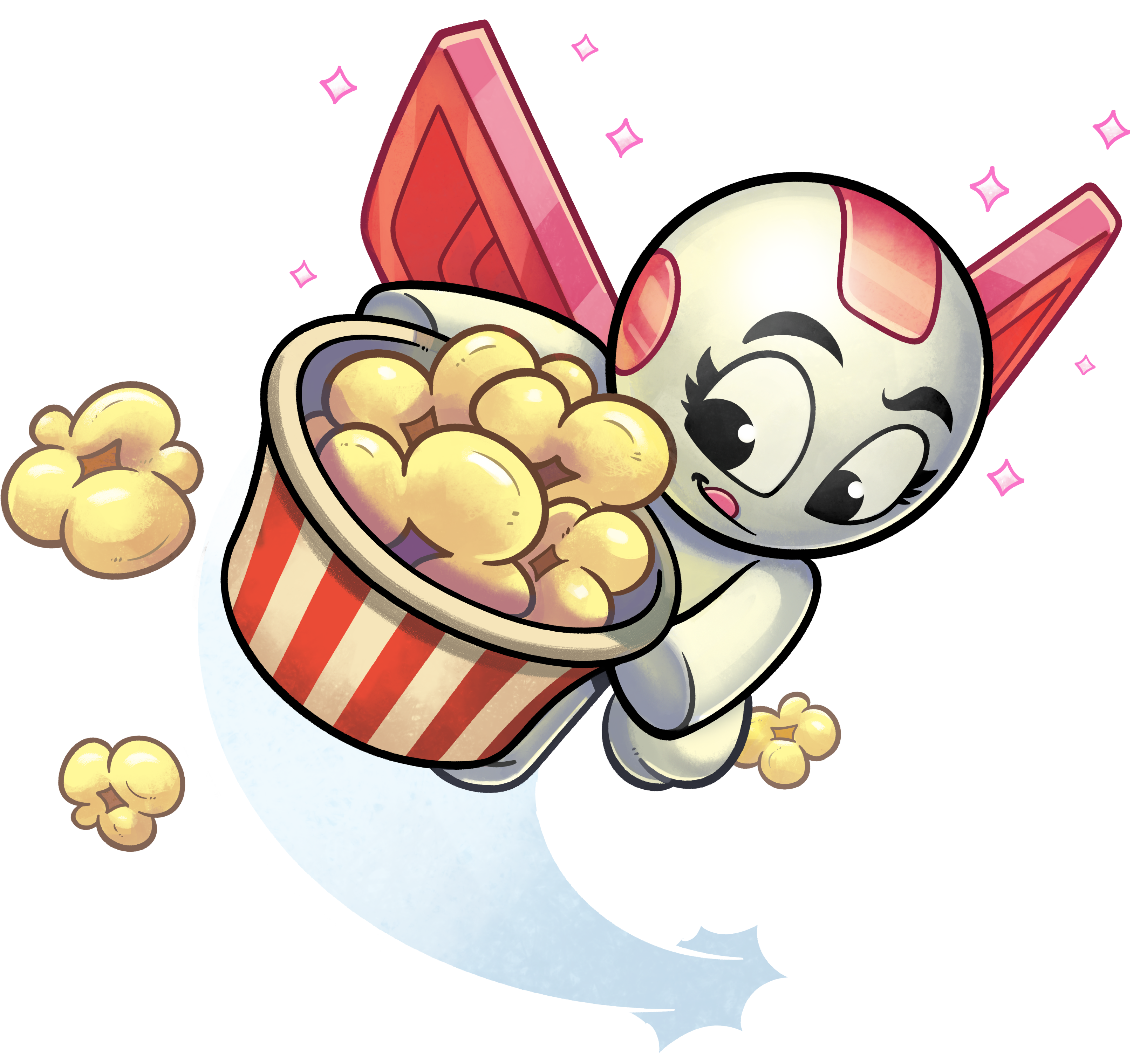 The Squaregles Difference
What makes us different from other magnetic building toys?
Multiple toys in one - characters and comics for imaginative adventures, paperboard for doodling, tracks and cars for action!
Build bigger & better with larger pieces and stronger magnets
More Interactive Structures - Keep playing with your structure after you build!
Experience the Squaregles difference for yourself!
Shop Now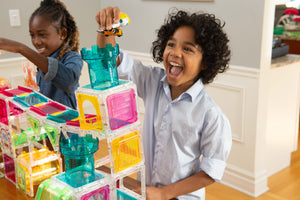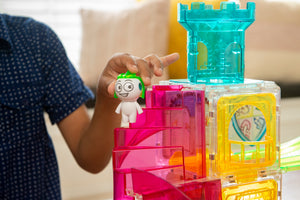 Oggs, Erggs and More!
Oggs are clever, adventurous characters included in the Squaregles Universe.
Oggs heads are balls! Roll them down ramps or attach them to their bodies, cars and accessories for endless ways to play.
Like the Oggs, Erggs like to roll around and explore, but they sometimes misuse their discovered powers...
Discover Oggs collectable comic cards in each Starter, Warmup and Expansion set! Or collect both character packs to meet them all!
Connect with our @Squaregles community
for ideas & challenges!