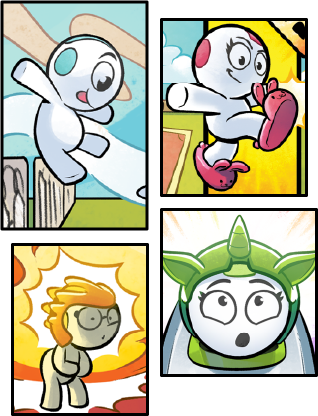 Oggs+Erggs
Meet the characters
of the Squaregles universe
and unlock their powers!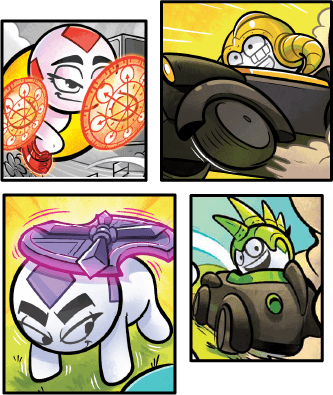 TEAM Oggs®
Oggs® are curious, sometimes sassy, always adventurous creatures. In the Squaregles® universe, they uncover magical items, called Totems! With power ups from Totems, Oggs activate special, often surprising, and not always helpful magical powers. How will they use them?! Beware, the mischievous Erggs™ have totems too…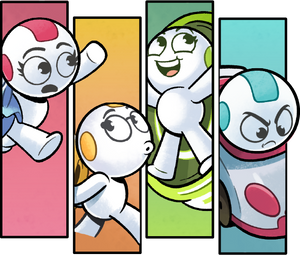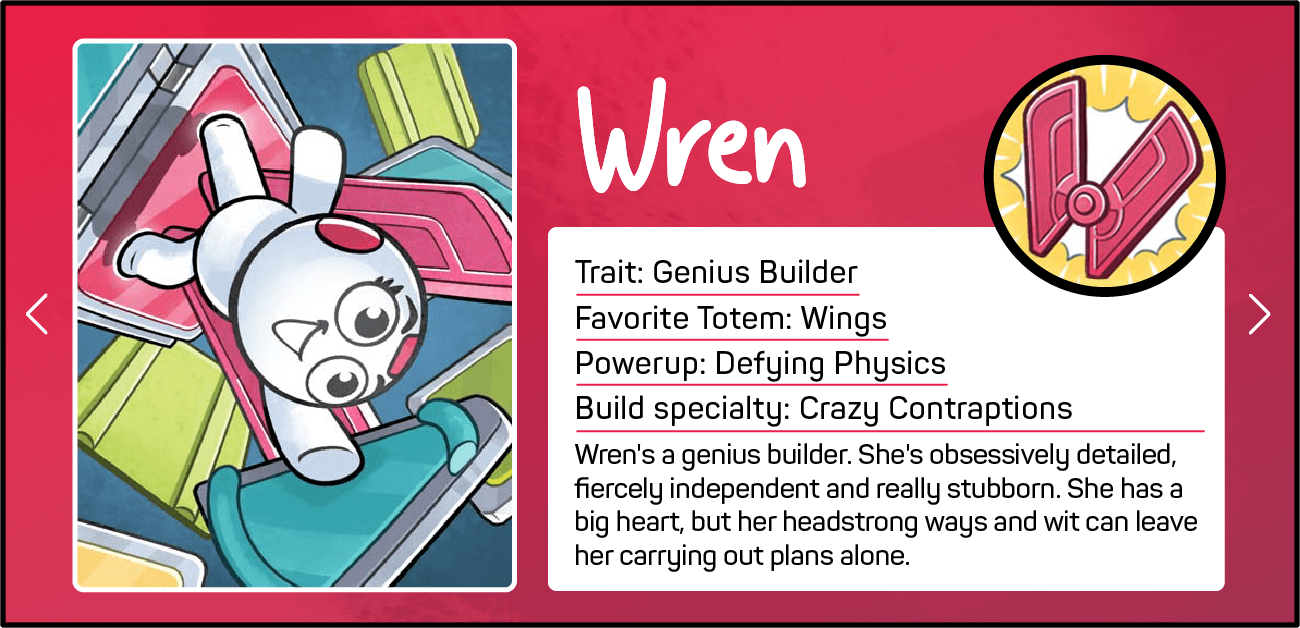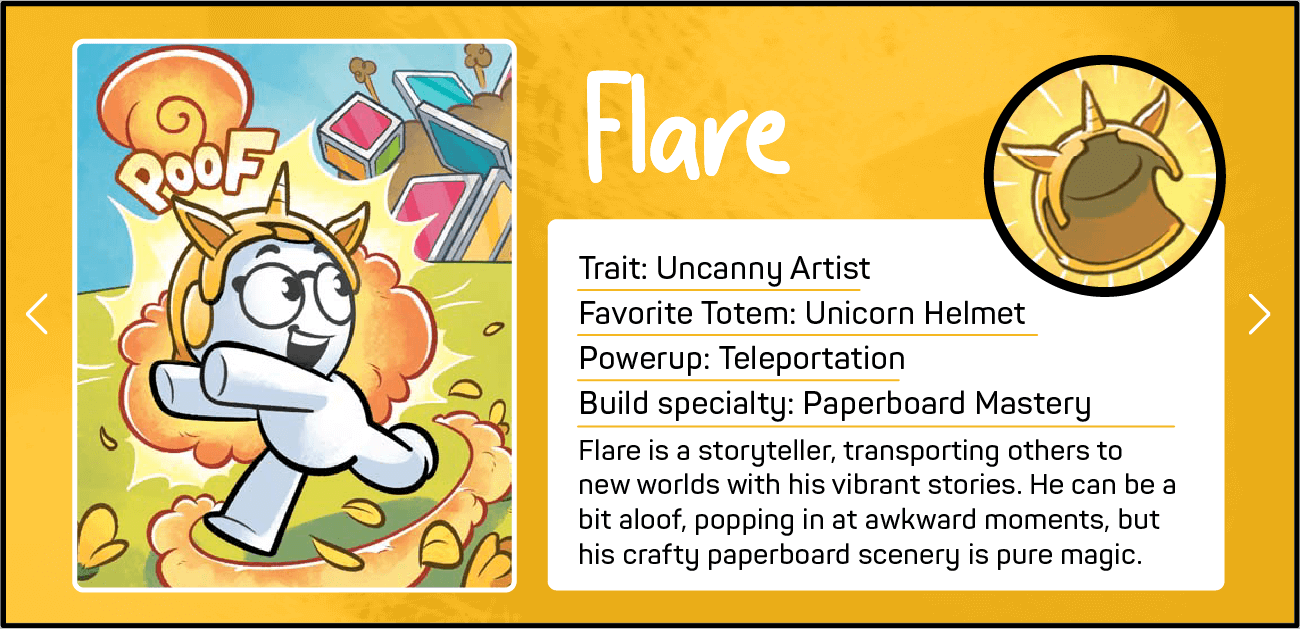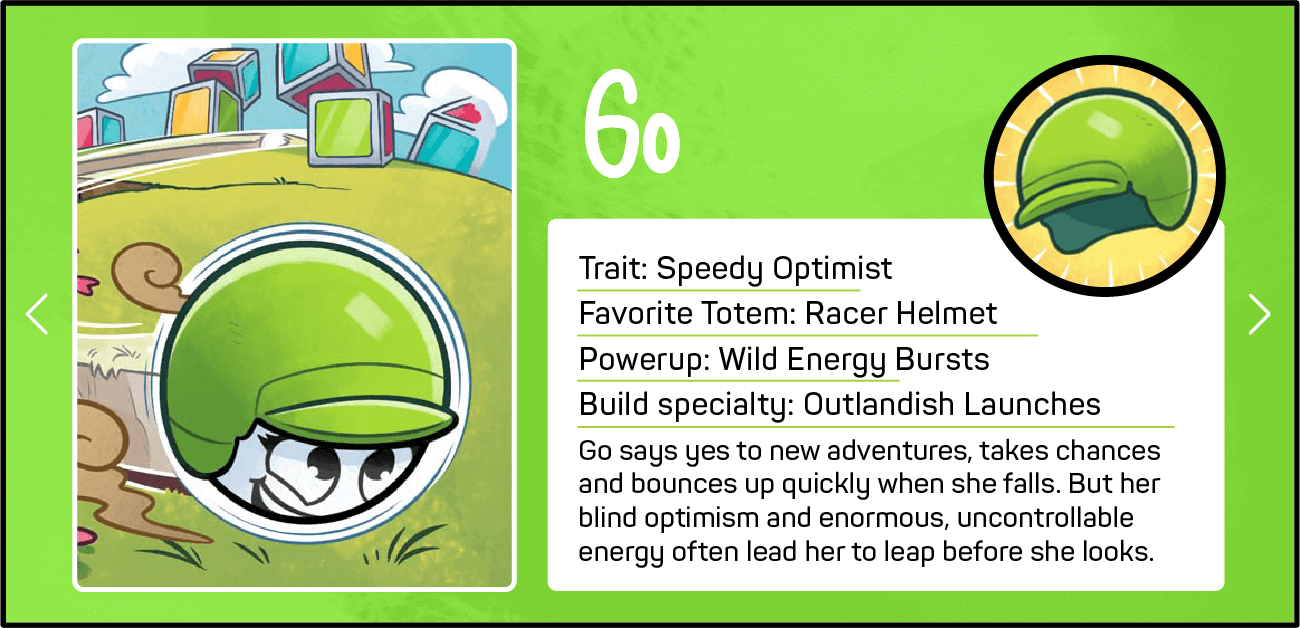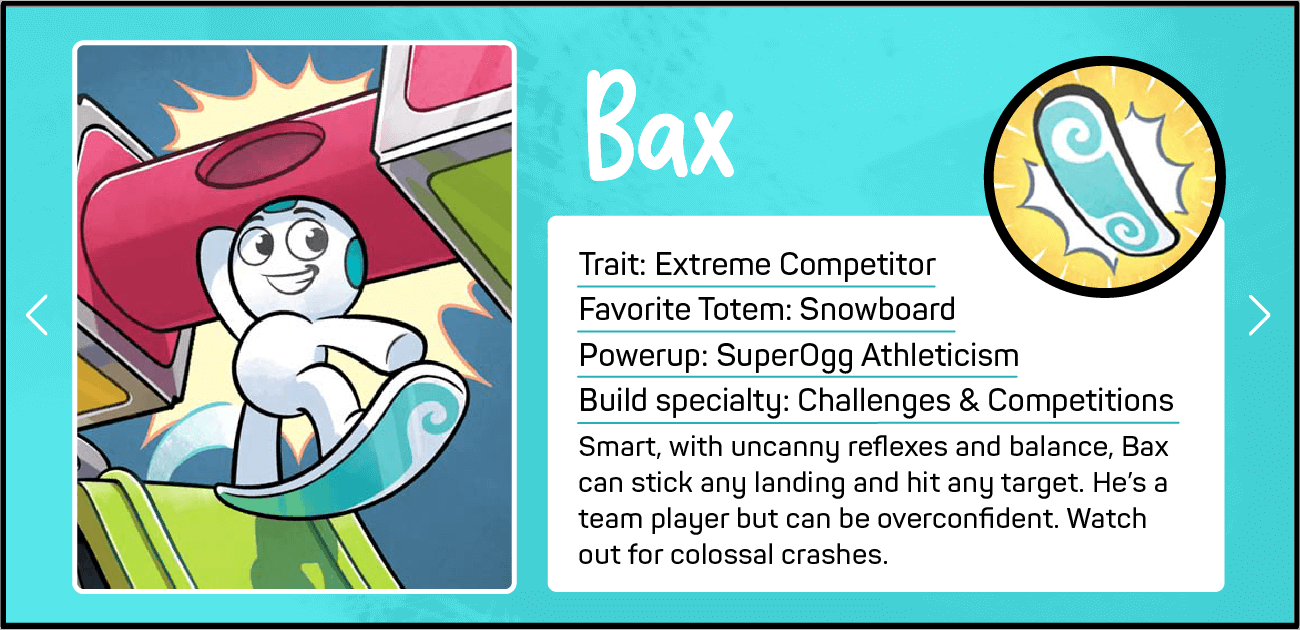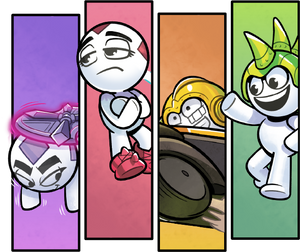 TEAM Erggs™
Erggs™ love to create havoc in the Squaregles® Universe. They tease the Oggs®, they mess things up, sometimes even when they're not trying. (But most of the time they are!) Just like Oggs®, Erggs™ are able to unlock power ups with Totems. Are they misunderstood?! Hmphf, maybe, but they tend to misuse and abuse their powers... And whoa nelly, are their totems special!